Rachel Lane:
Print Designer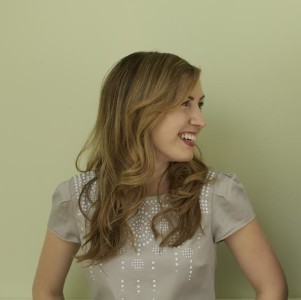 Your name?
Rachel Lane
Your job title?
Print Designer
What are your main tasks / responsibilities for an web/print designer?
My tasks vary greatly! As a Graphic Designer I design for both print and web, from concept generation through to production. A a self employed designer I also have to wear many hats each day. I could begin my day with administration duties and end my day taking photographs. Every day if completely different.
How do you use mathematics within your job?
Well I am a bit of a perfectionist when it comes to designing for screen or print, I always use a grid as the basis of my designs. I also use x and y coordinates all the time to make sure that elements within a design are accurately positioned. Every software programme that a designer uses is equipped with rulers and measuring tools that are essential when creating a design.
What type of mathematics for you use to solve problems?
Quite basic mathematics really, all based on measurements.
What aspects of the mathematics curriculum or mathematics courses have proven most useful to you?
Anything to do with angles and coordinates!
What is your education to date?
I have a degree in Visual Communications and an Honours degree in Interactive Media.
What advice would you give to someone considering your job?
Try to gain as much practical experience as possible, find a mentor who you can learn from and try your best to become an intern in a good design studio. Nothing beats hands on real life learning!
What do you find most interesting in your job and what do you find are the main challenges? I love the diversity of design and that no two days are the same. My main challenge is time management – when you get your teeth stuck into a project and you are really enjoying it, it can be difficult to keep on track. I'm a bit of a list lover and dividing up my day with tasks helps to keep me on schedule.