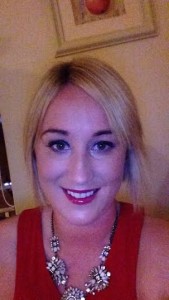 Your name?
Sile Geraghty
Your job title?
Nurse
---
What are your main tasks / responsibilities in your position?
My main responsibilities comprise observing and reporting on patients' condition, recording patients vital signs, administering drugs and other medicines, assisting with tests and evaluations, preparing patients for orthopaedic surgery, pre and post op' care,  Supervising student nurses and communicating as part of a multidisciplinary team.
How do you use mathematics in your role?
– Recording, tabulating and graphing changes in vital signs
– Calculation of drip rates
– Dose calculations
– Drug administration  eg. micrograms and milligrams, mg per millilitre, calculating weight of patient multiply by dose required e.g. 0.5mg /kg.
– Ensuring prescription is correct
What aspects of the mathematics curriculum or mathematics courses have proven most useful to you?
Arithmetic, especially unit conversion. Some statistics and basic graph plotting.
Your education to date?
B.Sc Nursing
Post Graduate Diploma in Orthopedic Nursing (NUIG)
What advice would you give to students considering your career?
It is a worldwide career , you can travel & work, opportunities for continuing education , many areas to branch into such as teaching, policy formation, management, risk management, advance nurse practitioners.